Born
1997-01-09
Nationality
Luxembourg
Type of rider
Classic specialist
Puncheur
Wearing
Grand Tour - La Grande Boucle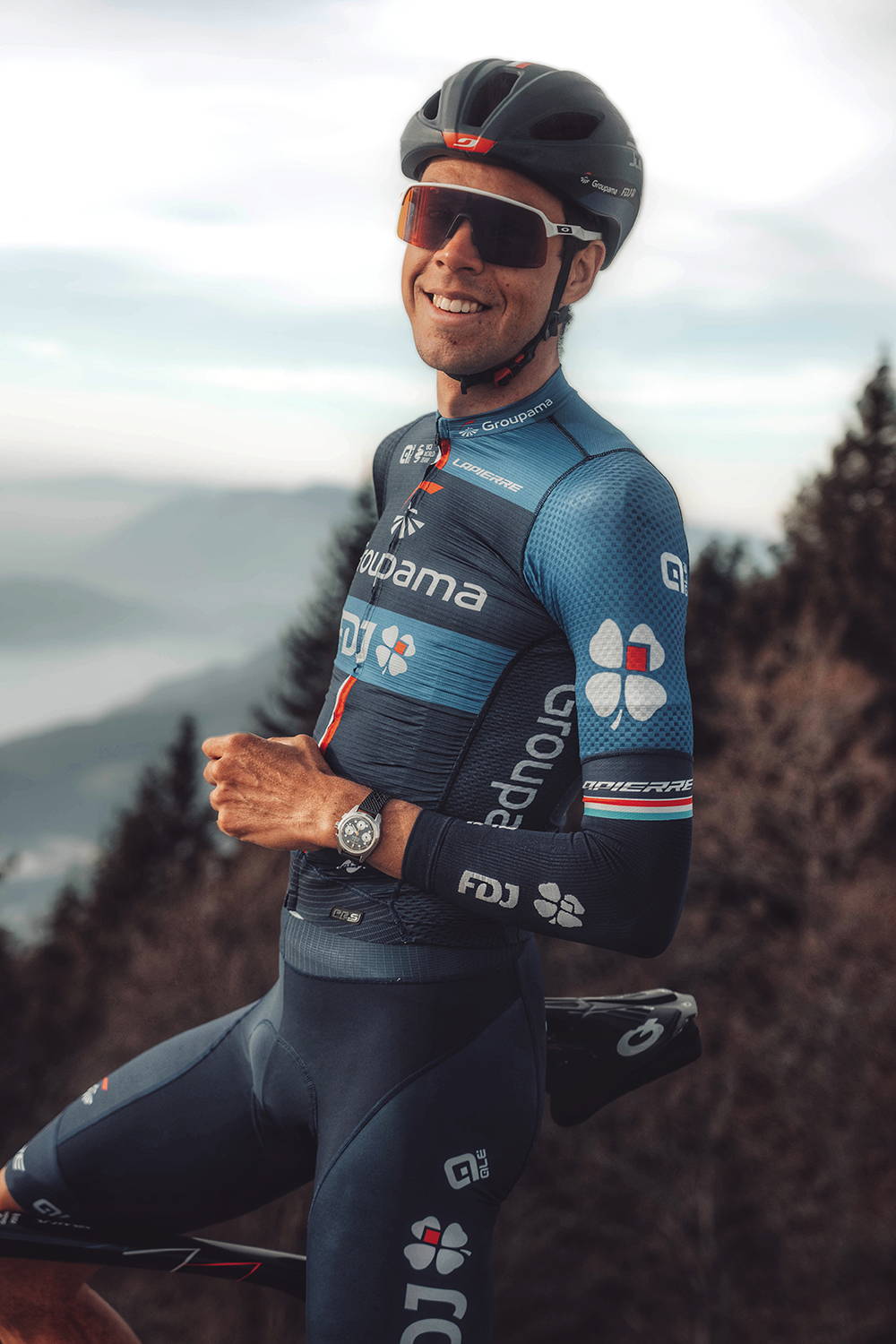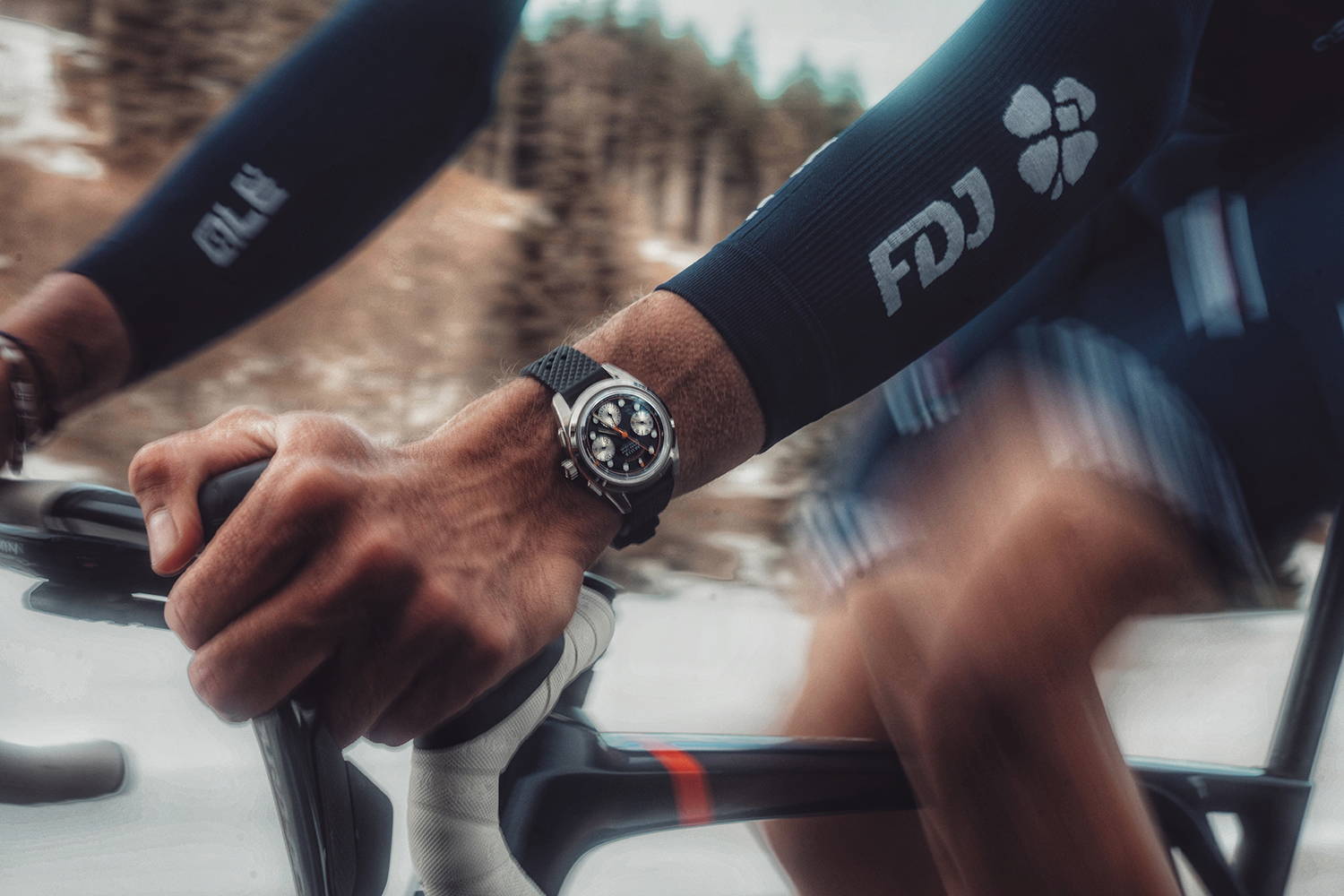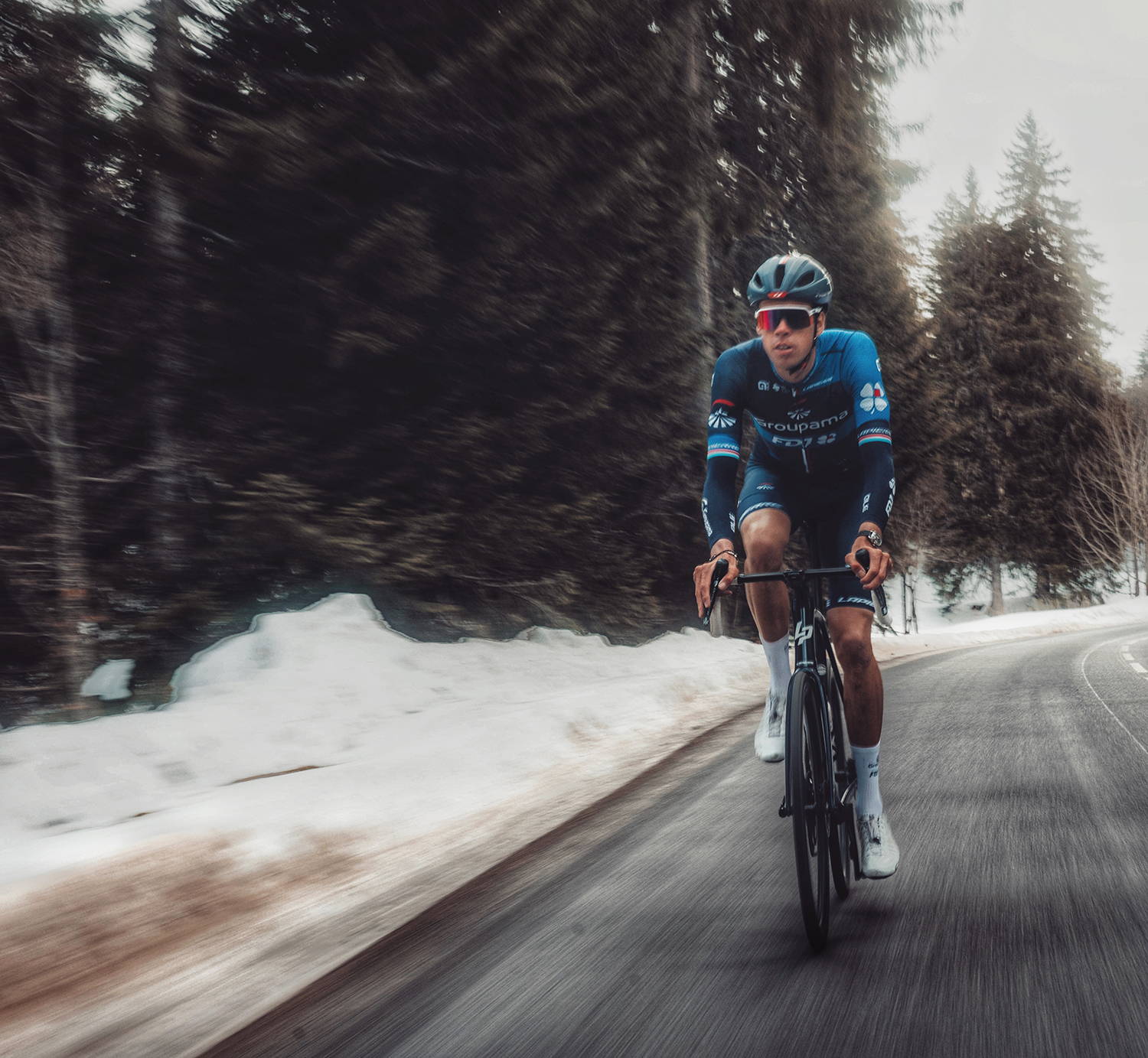 10 quick questions to Kevin
Tell us about when and how you first started cycling.
I started cycling very young at the age of 6. My first love was MTB later I discovered my passion for road racing.
Describe your type of profile/ strengths as a rider and in the team?
I'm a punchy rider , short climbs until 20min I like the most. On the other hand i enjoy my job as domestic rider like on the Tour de France last year.
Are there still areas where you see that you can improve. If so; which?
I improved in climbing the last 2 years, something i want to work on for the future too.
You are knowns for being a specialist in the Classics - what properties makes you that?
Positioning is one of my strong points. In those classic races the positioning is one of the most important skils to have!
What is your favorite training session?
A long endurance ride. Not so much focused on the watts, but enjoy my ride on some nice mountain roads.
What are your goals for the 2023 season?
One of my goals is to win a race. I see that i came close to victory during the last months. The victory is something i have in my head.
How was it to ride in the Olympics?
It was special. Something I'm proud about. Even after my career, its special to say that I'm an olypian.
What would you work with if you weren't a pro cyclist?
I tend more and more to mental coach. An aspect I work a lot already for some years, and a domaine I'm passioned about. The well beeing of athlets and optimising this important part of the performance.
Tell us about your interest in watches and how it started.
I started getting into watches 2-3 years ago. A lot of cyclists are passionated about watches. With some guys of the team we speak a lot about. When there was the posibility to get ambassador of a watch brand I was directly super excited.
Which is your favorite Bravur watch and why?
The tour de france edition is my favorite! First of all its a super nice reminder for last years tour. I really like the design with a small dial. A watch that you can wear in normal life but also very confortable to wear during riding my bike!